OPL 245: Judge indicts Shell, ENI
An Italian judge, Giusy Barbara, found yesterday that Eni and Royal Dutch Shell were fully aware that their 2011 purchase of Nigeria's Oil Prospecting Lease (OPL 245) would result in corrupt payments to Nigerian politicians and officials.
Italy's Eni and Shell bought the OPL 245 offshore field for about $1.3 billion from Malabu Oil and Gas Limited owned by a former Minister of Petroleum Resources, Mr. Dan Etete, in a deal that spawned one of the oil industry's largest corruption scandals.
It was alleged that about $1.1 billion of the money paid for the oil block was siphoned to agents and middlemen.
The Milan judge made the comment in her written reasons for the September conviction of a Nigerian, Mr. Emeka Obi and Italian, Gianluca Di Nardo, both middlemen in the OPL 245 deal, for corruption.
They were jailed for four years.
"The management of oil companies Eni and Shell … were fully aware of the fact that part of the $1.092 billion paid would have been used to compensate Nigerian public officials who had a role in this matter and who were circling their prey like hungry sharks," Barbara said in her reasoning.
"It was not mere connivance, but a conscious adhesion to a predatory project damaging the Nigerian state," she added.
She also said money was given to some Eni managers.
Obi and Di Nardo have been tried separately from Eni and Shell, which also face corruption allegations over the same deal in a hearing that is expected to drag on for months.
But responding to the judge's remarks, Eni said it would analyze the remarks, noting that a fuller account of the facts and evidence surrounding the deal would emerge only from the main trial.
The Italian company has previously denied any wrongdoing.
Eni shares fell slightly on the judge's remarks but quickly recovered ground. Shell stock was barely changed.
Under the deal, Eni and Shell jointly acquired the OPL 245 field from a company owned by former Nigerian oil minister Dan Etete who, the judge noted, had been put under investigation in 2003 in France for alleged money-laundering.
Shell also said yesterday that neither Obi nor Di Nardo had worked for it and that there was no basis to convict it or any of its former staff of alleged offenses related to the oil deal.
Eni Chief Executive, Claudio Descalzi, and four ex-Shell managers, including former Shell's Head of Upstream, Malcolm Brinded, are also accused of international corruption in the main trial.
The Economic and Financial Crimes Commission, EFCC, Lagos Zonal office, on Tuesday, March 12, 2019, arraigned Ecobank Plc before Justice Saliu Seidu of the Federal High Court sitting in Ikoyi, Lagos on a five-count charge bordering on conversion of funds to the tune of $50,000 and N9.2million.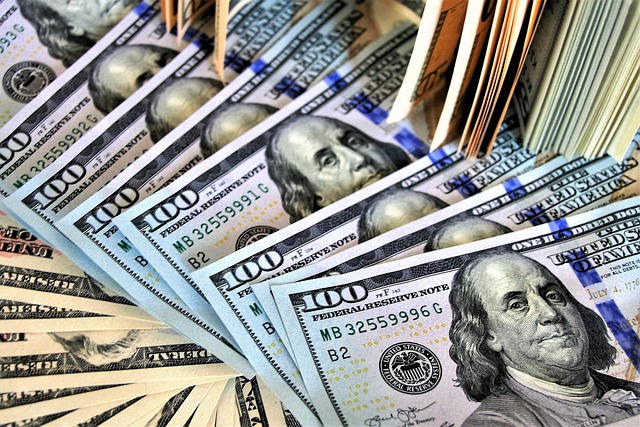 Ecobank is facing trial alongside one of its employees, Anieka Udoh.
One of the counts reads: "That you, Ecobank Plc and one Anieka Udoh, whilst being an employee of Eco Bank Plc sometime in 2009, at Lagos within the jurisdiction of the Honourable court, negligently failed to exercise due diligence in relation to conduct of financial transactions with Major General Umaru Mohammed and fraudulently converted Major General Umaru Mohammed's Ecobank MasterCard Account No. 0015052989 from debit card to credit card and consequently debited Major General Umaru Mohammed's account in the sum of over USD 50,000 (Fifty Thousand United States Dollars) without the knowledge and authority of Major General Umaru Mohammed."
At the scheduled arraignment on March 7, 2019, the first defendant, Ecobank, had no legal representative.
However, at today's sitting, the first defendant, Ecobank Plc represented by E. Majemite, pleaded not guilty to the charge preferred against it.
Counsel to the second defendant, Udoh O.J. Owoh, informed the court about a pending application for bail on behalf of his client, who pleaded not guilty to the charge when he was arraigned.
In her response, counsel to the prosecution, Bilkisu Buhari, objected to the bail application, stating that "the defendant is a flight risk if granted bail."
Justice Seidu, after listening to both parties, admitted the second defendant to bail in the sum of N20million and two sureties in like sum.
One of the sureties must be a relation to the second defendant, resident in Lagos and have landed property in Lagos, whose title documents must be verified by the court.
The second surety must be a civil servant on grade level 16 in Lagos.