IGP replaces kogi's CP for unknown reasons
Kogi State commissioner of Police, Ali Janga has been removed.
The Kogi State Police Public Relations Officer, ASP William Aya has confirmed.
Aya said the former commissioner has been replaced with Akeem Busari from the force headquarters in Abuja.
He told our correspondent that Janga will now take charge as Police commissioner in Bauchi State.
Information, Culture & Tourism Minister Lai Mohammed has declared that Nigeria is safe and there is no cause for alarm. The declaration came yesterday despite uncovering an alleged plot to disrupt the inauguration of President Muhammadu Buhari for the second term on May 29.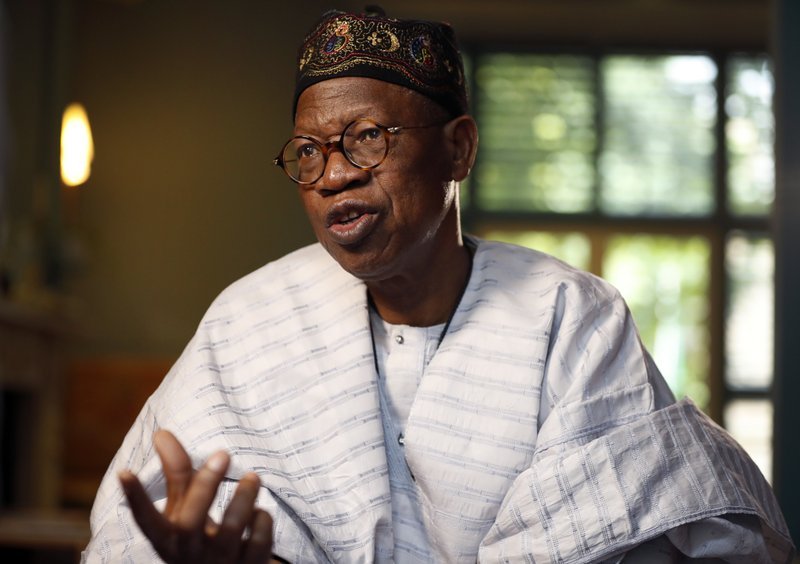 He said world leaders, who will attend the maiden June 12 Democracy Day, have nothing to fear.
Mohammed, who made the declaration at a news conference in Abuja, said security agencies were on top of the recent security alarm.
He, however, emphasized that the presidential inauguration on May 29, would be a low-key event in order to save cost.
Muhammed said: "On the invitation of world presidents to the presidential inauguration, I said leaders will be invited instead to the observance of Democracy Day and that invitations have since been sent out.
"Nigeria is safe and sound for world leaders to attend the celebration. I will not tell you the measures taken for safety. I have no reason to doubt the credibility of the security alarm raised by security agencies. There is no cause for alarm as the security agencies are on top of the matter."
According to him, the swearing-in of the President and the Vice President at the Eagle Square would be followed by a State Banquet at the State House.
Mohammed noted that the event marking the June 12 Democracy Day would start on June 7 with a historical exhibition in arts, pictures and immersive environment, and would run through June 12.
On the inauguration activities that began with yesterday's news conference, the minister said: "This will be followed on Tuesday by the commencement of three-day national youth entrepreneurship empowerment summit in Abuja.