Stock market continues bearish trend
The stock market continued its bearish trend as the Nigerian Stock Exchange (NSE) All-Share Index fell 0.78 per cent to close lower at 30,400.28 yesterday. Similarly, the market capitalisation shed N89 billion to close at N11.3 trillion, following losses by 24 equities as against the gain by only 14 stocks.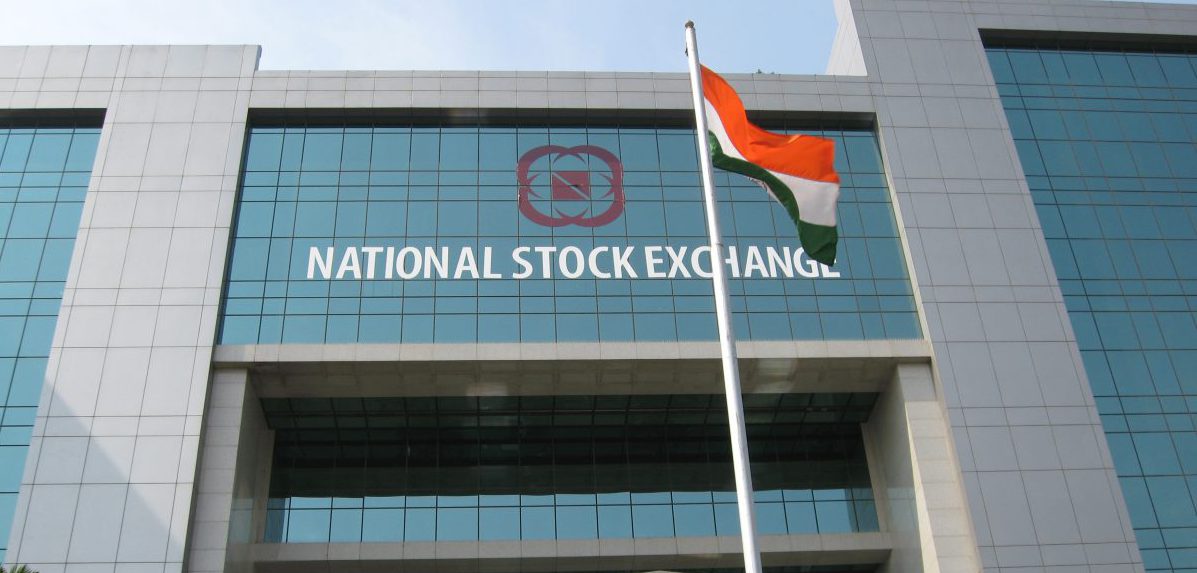 Although notable stocks such as Nestle Nigeria Plc, Zenith Bank Plc, Forte Oil Plc were among the losers, NEM Insurance Plc and Resort Savings and Loans Plc led the bears with 10 per cent apiece.
MRS Oil Nigeria Plc and UAC of Nigeria Plc went down by 9.9 per cent, just as Flour Mills of Nigeria Plc and Ikeja Hotel Plc shed 9.8 per cent 9.0 per cent in that order among others.
Commenting on the market performance, analysts at Cordros Capital Limited reiterated their negative outlook for the market in the short to medium term, amidst political concerns ahead of the 2019 elections, and the absence of a positive market trigger.
"However, positive macroeconomic fundamentals remain supportive of recovery in the long term," they said.
Meanwhile, Diamond Bank Plc returning to its gaining streak after a short period of profit taking by investors. The stock led the price gainers with 10 per cent. Also, WAPIC Insurance Plc went up by 10 per cent, just as A.G Leventis Plc added 7.4 per cent.
Diamond Bank Plc has become investors' toast since the announcement of its merger with Access Bank Plc.
Some market analysts said the deal favours Diamond Bank and investors having bought the shares as a way of entering Access Bank Plc, which shares are higher in price.
The Chief Executive Officer of Diamond Bank, Uzoma Dozie, had the combination with Access Bank would create one of Africa's leading financial institutions.
He said: "There is a clear strategic rationale for the proposed merger and strong complementarities between the two institutions. While Diamond Bank has pioneered Nigeria's largest technology led retail banking platform, Access Bank is one of Nigeria's leading full-service commercial banks. Consolidation in the Nigerian banking industry is an inevitable, natural progression in a sector where the gap between Tier 1 and Tier 2 banks has been widening and scale has become critical; where technology will disrupt the traditional business model while enabling broader financial inclusion.
The board of Diamond Bank believes that the proposed combination of the two operations provides an exciting prospect for all stakeholders in both businesses and will create a financial institution with the scale, strength and expertise to capitalise on the significant opportunities in Nigeria and sub-Saharan Africa more broadly."
West Africa is the least trade integrated region in the world
The Economic Community of West Africa States, ECOWAS, is the least integrated region in the world in terms of cross border trade, a report by the Borderless Alliance group has said.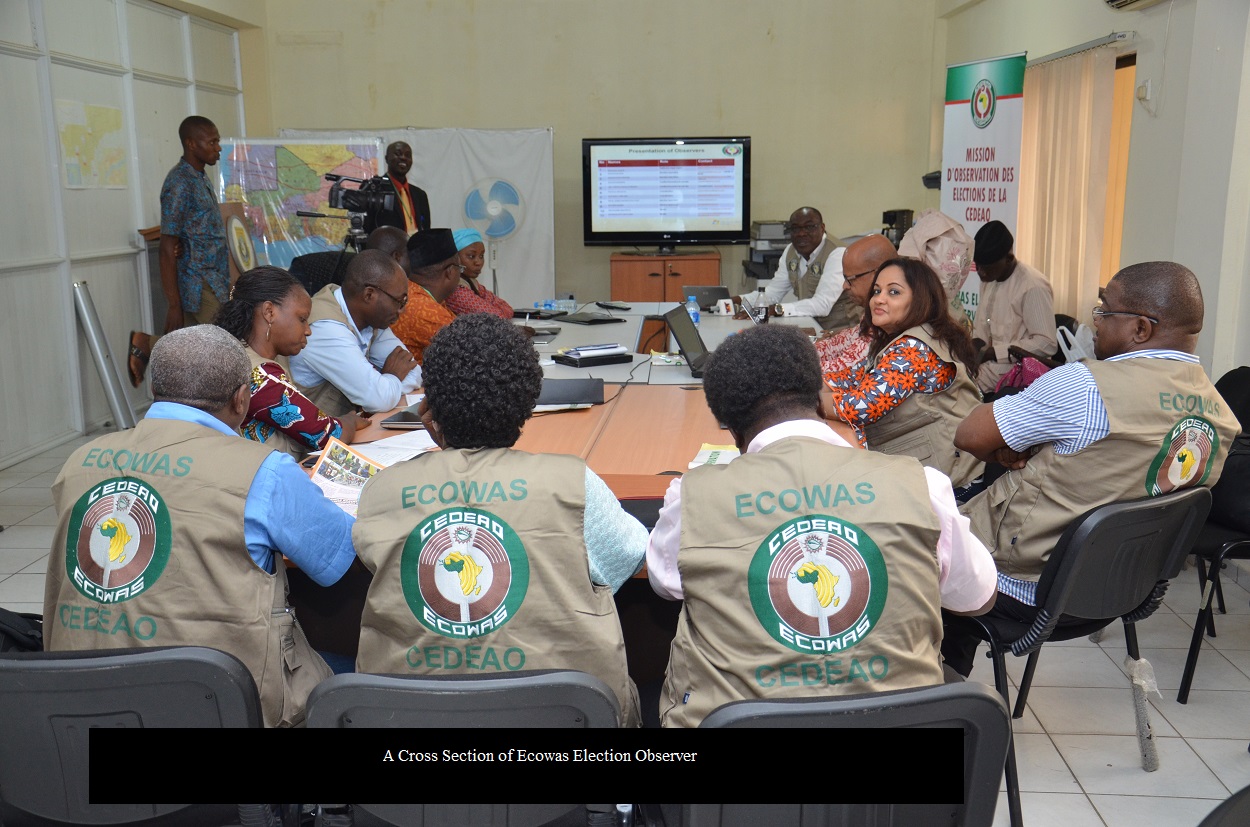 According to the report, the non- application of ECOWAS directives relating to free movement of goods and people, ECOWAS Trade Liberalization Scheme, ETLS, and the Common External Tariff, CET, are some of the factors responsible for the low level of trade integration in the region.
Other factors militating against trade in the region include the high cost of transport & logistics, Long delays at ports and borders, harassment along transit corridors, mainly from uniformed services and corruption.
Speaking at a one day workshop on dissemination and launch of the ECOWAS Trade Liberalization Scheme handbook, Mr Justin Bayili, Executive Secretary, Borderless Alliance said that while Europe recorded 71 per cent in intra-regional trade, Asia recorded 53 per cent, South America 48 per cent against 12 per cent recorded by the ECOWAS region.
Bayili disclosed that East Africa is more integrated than its West African counterpart citing Customs inter-connectivity for the success so far recorded in East Africa.
He said, "We want to make West Africa a borderless border, East Africa is more integrated than West Africa.
"In international trade, there are no restrictions but standards must be met, the same best practices on transit that are applicable in East Africa must be applicable in West Africa.
"Burkina and Togo are inter-connected, Burkina- Cote Ivoire is also inter- connected and this has reduced the cost of trade between these countries."
He explained that lack of professionalism amongst operators in the ECOWAS trade corridor has also been identified as a problem.
Bayili also noted that some of the issues affecting the ETLS are national issues adding that they must be addressed by national administrations.
Earlier in his opening remark, the Executive Secretary of the Nigerian Shippers' Council, NSC, Mr Hassan Bello, said that barriers to trade increase the cost of trade and Africa has the highest cost of transporting goods between origin and destination across all modes of transportation.
He stated: "We must work assiduously to reduce these unnecessary costs by eliminating all the barriers to trade and make our products more competitive in the international market.
"Removing obstacles to intra-regional integration in the ECOWAS sub-region would be particularly beneficial to the small scale traders that conduct cross border commerce within the sub-region.
"The potential benefits include food security, job creation, poverty reduction, increased tax revenues for authorities and long term development outcomes."