Consortium to build new cement plant in Sokoto
Just a week after the listing of shares from the almost $1 billion Merger between BUA Kalambaina Cement Company and Cement Company of Northern Nigeria where it also assumed majority stakes in the enlarged company, BUA Group has announced that it has signed another contract with world's renowned cement manufacturing company, CBMI, for the construction of a new 3million metric tonnes per annum Kalambaina Cement Line 2 in Sokoto State, North West Nigeria.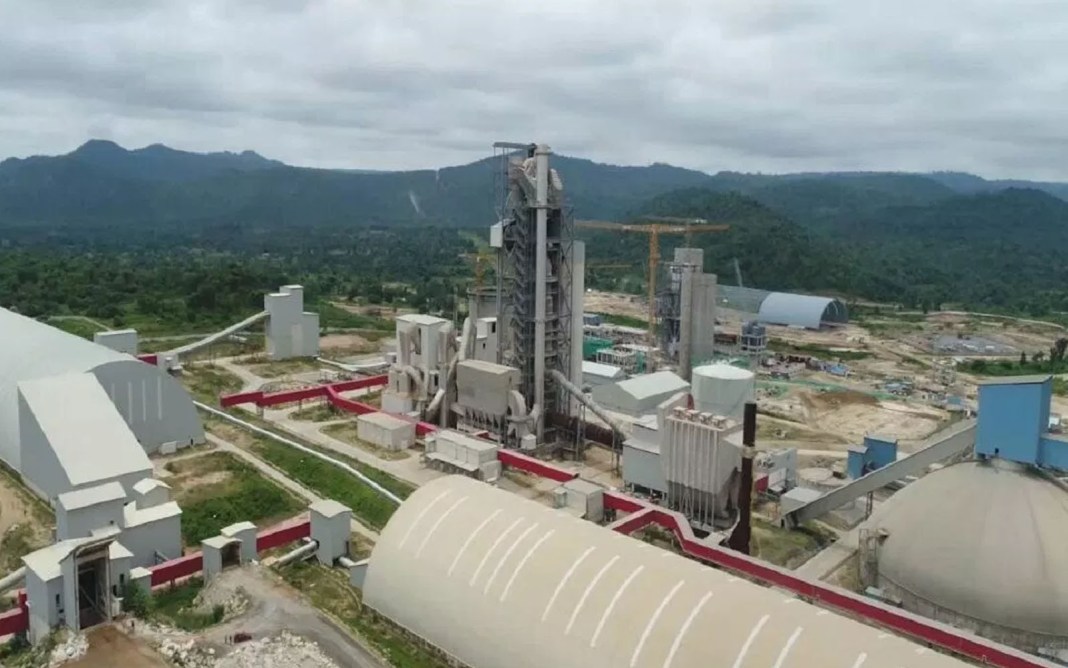 This comes barely 90 days after the completion of another 3million MTPA  BUA Obu Cement line 2 in Okpella, Edo State, Southern Nigeria and 7 months after the commissioning of its 1.5million MTPA Kalambaina Cement Plant line 1 in Sokoto state thus bringing BUA Cement's total installed capacity to 11million MTPA by the time the new project Is completed.
Speaking at the contract signing ceremony for the plant in Sokoto State, Abdul Samad Rabiu, Executive Chairman/CEO, BUA Group and Chairman of CCNN, disclosed that the construction of the new 3million mtpa kalambaina line was in line with BUA Cement's strategic midterm expansion programme. According to Abdul Samad, the Nigerian market is still greatly underserved and with the projected growth in major infrastructure projects and spending over the next few years, it is important that local manufacturers are able to scale effectively to meet current and projected demand. Rabiu also added that this partnership between BUA and Sinoma CBMI is not the first as they were responsible for constructing the first BUA Kalambaina plant in Sokoto State. "We are very confident that Sinoma CBMI possesses the necessary technical expertise given their track records in deploying cement plants across the world. "Mr Tong Laigou, Chairman of CBMI, signed on behalf of CBMI construction.
On BUA becoming Nigeria's second largest cement producer by volume, Rabiu said that BUA's strategic cement expansion programme which focused on key regional and export markets has seen it become the second largest producer of cement by volume in Nigeria this year whilst solidifying BUA Cement's leadership positions in the North West, South South and South East Markets of Nigeria. "We will continue to deliver quality products which have earned us the 'King of Strength and King of Cement' moniker amongst block makers who form the largest users of cement in Nigeria"
It would be recalled that the Security and Exchange Commission had recently approved the merger of the Cement Company of Northern Nigeria Plc with BUA's Kalambaina Cement Company Limited of Nigeria that saw the enlarged CCNN become Nigeria's 12th largest company by market capitalisation.
BUA Group's current cement assets include the 6million MTPA Obu Cement I & II plants in Okpella, Edo State, the 500,000mtpa Edo Cement Plant, the 1.5million MTPA Kalambaina Cement Plant and the 500,000 Sokoto Cement Plant. The Group also owns over 90% stake in the publicly listed Cement Company of Northern Nigeria Plc and is widely acclaimed for its high capacity utilisation, efficiency and quality of its products.
West Africa is the least trade integrated region in the world
The Economic Community of West Africa States, ECOWAS, is the least integrated region in the world in terms of cross border trade, a report by the Borderless Alliance group has said.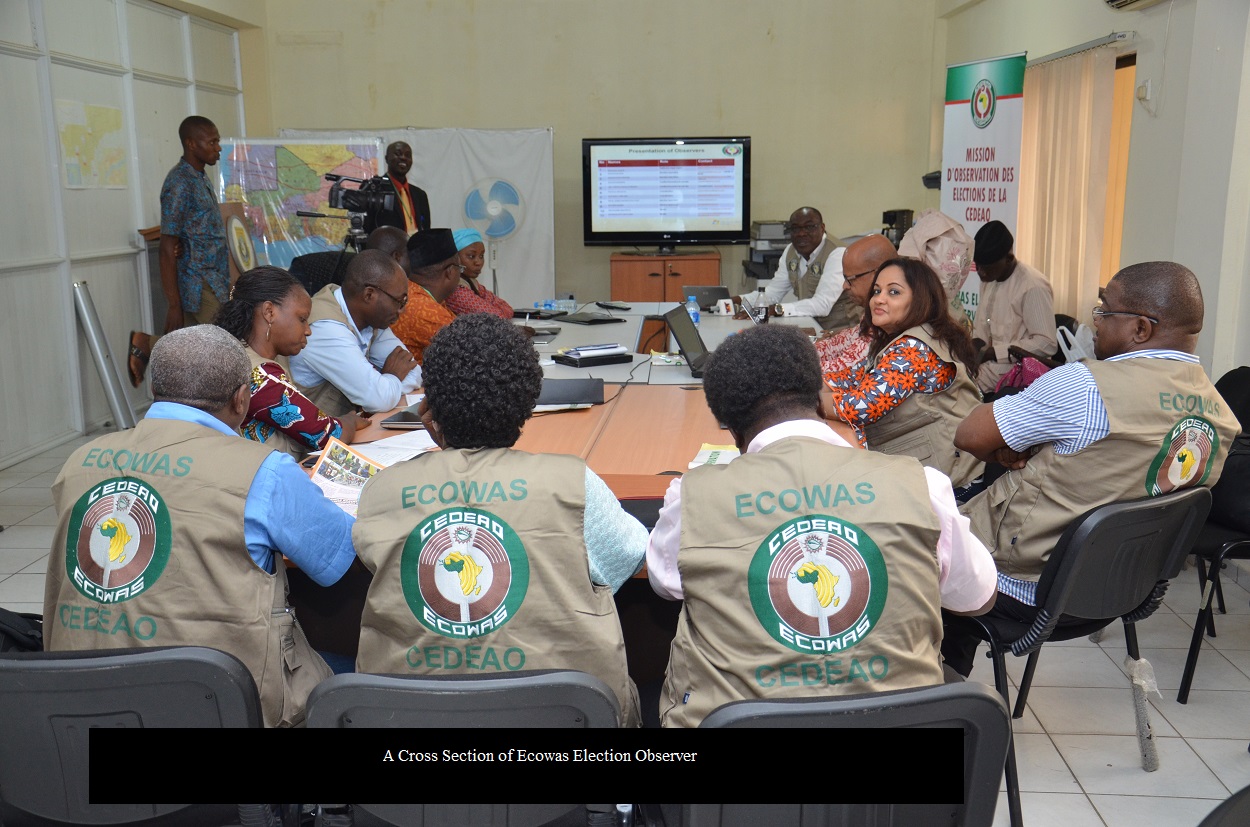 According to the report, the non- application of ECOWAS directives relating to free movement of goods and people, ECOWAS Trade Liberalization Scheme, ETLS, and the Common External Tariff, CET, are some of the factors responsible for the low level of trade integration in the region.
Other factors militating against trade in the region include the high cost of transport & logistics, Long delays at ports and borders, harassment along transit corridors, mainly from uniformed services and corruption.
Speaking at a one day workshop on dissemination and launch of the ECOWAS Trade Liberalization Scheme handbook, Mr Justin Bayili, Executive Secretary, Borderless Alliance said that while Europe recorded 71 per cent in intra-regional trade, Asia recorded 53 per cent, South America 48 per cent against 12 per cent recorded by the ECOWAS region.
Bayili disclosed that East Africa is more integrated than its West African counterpart citing Customs inter-connectivity for the success so far recorded in East Africa.
He said, "We want to make West Africa a borderless border, East Africa is more integrated than West Africa.
"In international trade, there are no restrictions but standards must be met, the same best practices on transit that are applicable in East Africa must be applicable in West Africa.
"Burkina and Togo are inter-connected, Burkina- Cote Ivoire is also inter- connected and this has reduced the cost of trade between these countries."
He explained that lack of professionalism amongst operators in the ECOWAS trade corridor has also been identified as a problem.
Bayili also noted that some of the issues affecting the ETLS are national issues adding that they must be addressed by national administrations.
Earlier in his opening remark, the Executive Secretary of the Nigerian Shippers' Council, NSC, Mr Hassan Bello, said that barriers to trade increase the cost of trade and Africa has the highest cost of transporting goods between origin and destination across all modes of transportation.
He stated: "We must work assiduously to reduce these unnecessary costs by eliminating all the barriers to trade and make our products more competitive in the international market.
"Removing obstacles to intra-regional integration in the ECOWAS sub-region would be particularly beneficial to the small scale traders that conduct cross border commerce within the sub-region.
"The potential benefits include food security, job creation, poverty reduction, increased tax revenues for authorities and long term development outcomes."