Africa's telecoms giant, MTN Group, yesterday said it would list on the Nigerian Stock Exchange (NSE) in the first half of this year.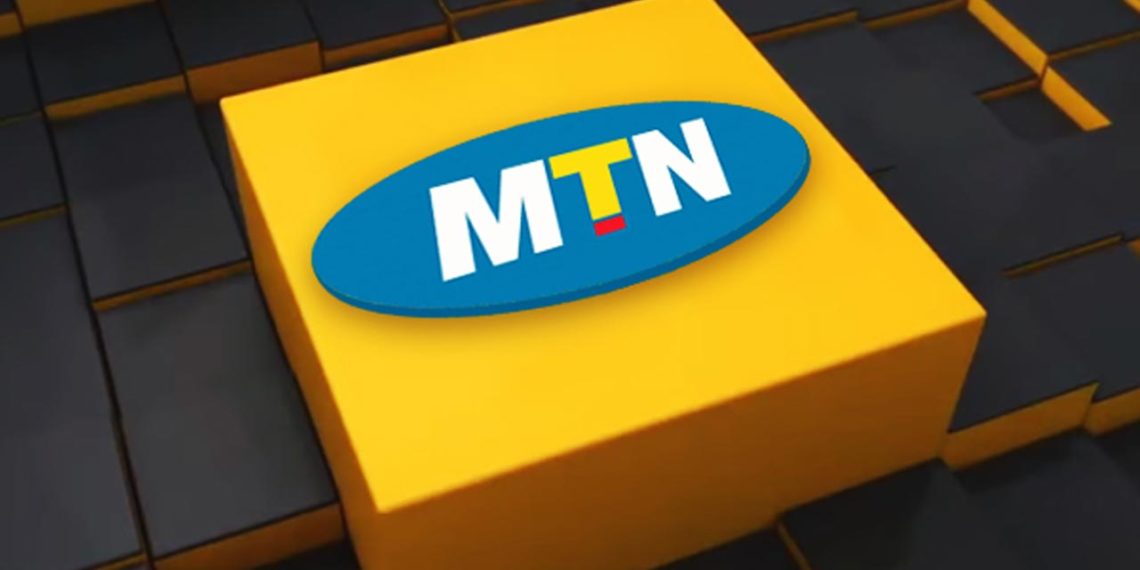 This is coming on the heels of its recording very positive trade numbers in the 2018 fiscal year. MTN Group's balance sheet showed total revenue of 37.971billion South African Rand (the equivalent of about N965.3billion), a statement from the firm indicated.
It said: "MTN plans to list by the introduction on The Nigerian Stock Exchange during the first half of 2019 and is looking to simplify the capital structure ahead of this listing.
"The company's listing on the Exchange will create a new telecoms asset class for investors and provide an opportunity for a wider group of Nigerians to participate in our investment story.
"This will be achieved via a listing by an introduction and will be followed by a public offer once market conditions are conducive. Over time, and subject to market conditions, we anticipate that the participation of Nigerians in the ownership of the business will increase from around 20 percent to 35 percent."
The telecom giant also announced a $1 billion divestment programme over the next three years that will slim down its operation and refocus it on high-growth markets on the continent and in the Middle East.
Shares in the company surged 15 percent to 87.39 rands, on course for their biggest one-day rise in since 2008.
During the year under review, MTN Nigeria increased its mobile subscriber base by another six million people, bringing its tally to 58 million subscribers nationwide.
CEO, MTN Nigeria, Ferdi Moolman, said: "In 2018 we rebuilt the base; adding another six million Nigerians to our network, giving a total of 58 million people access to worldwide communication services.
"This growth was built on our sustained focus on customer-centric delivery – ensuring that customers get much more value for their money.
"This included the deployment of proactive interventions to improve customer experience, together with the enhancement of network quality and coverage, and the optimization of our services portfolio.
"We also enabled an additional 8 million people to access the possibilities that the internet provides, bringing our total data subscriber base to 44 million, of which 18.7 million use more than five megabytes per month.
West Africa is the least trade integrated region in the world
The Economic Community of West Africa States, ECOWAS, is the least integrated region in the world in terms of cross border trade, a report by the Borderless Alliance group has said.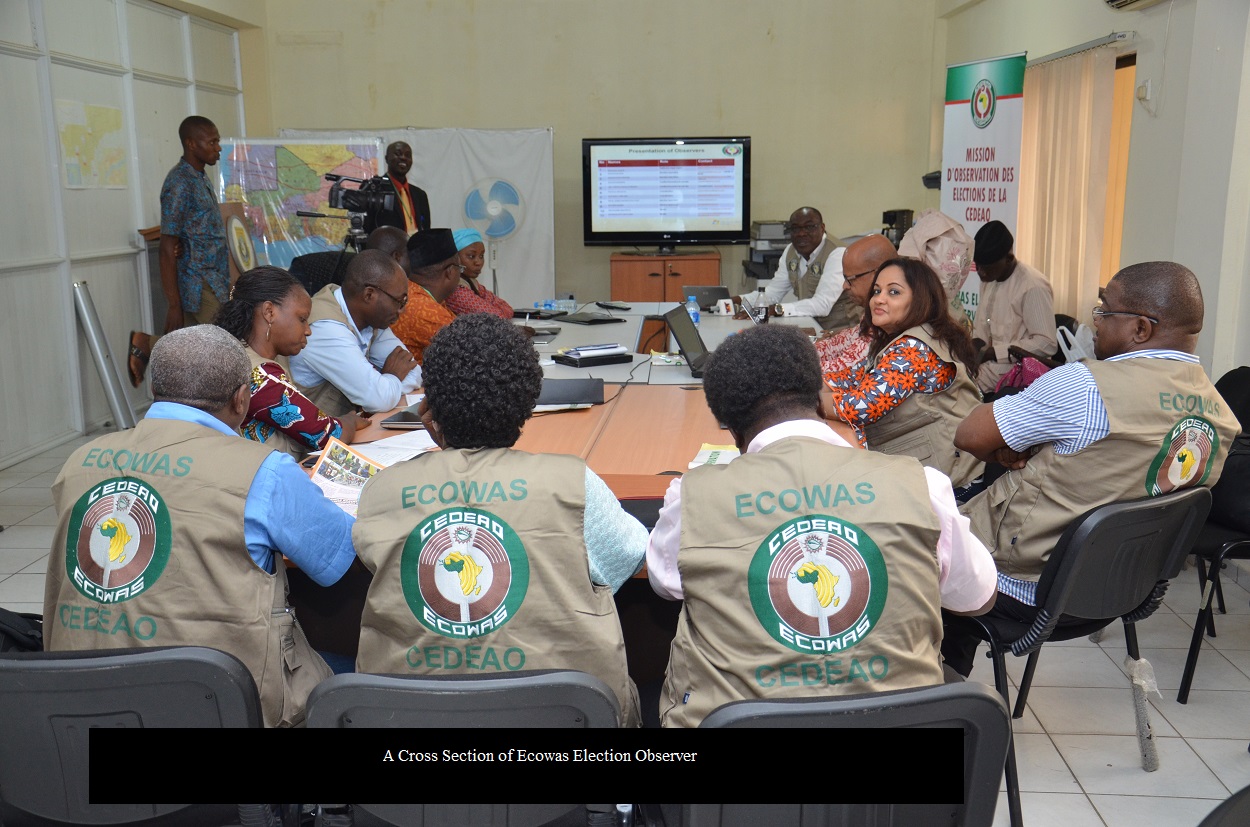 According to the report, the non- application of ECOWAS directives relating to free movement of goods and people, ECOWAS Trade Liberalization Scheme, ETLS, and the Common External Tariff, CET, are some of the factors responsible for the low level of trade integration in the region.
Other factors militating against trade in the region include the high cost of transport & logistics, Long delays at ports and borders, harassment along transit corridors, mainly from uniformed services and corruption.
Speaking at a one day workshop on dissemination and launch of the ECOWAS Trade Liberalization Scheme handbook, Mr Justin Bayili, Executive Secretary, Borderless Alliance said that while Europe recorded 71 per cent in intra-regional trade, Asia recorded 53 per cent, South America 48 per cent against 12 per cent recorded by the ECOWAS region.
Bayili disclosed that East Africa is more integrated than its West African counterpart citing Customs inter-connectivity for the success so far recorded in East Africa.
He said, "We want to make West Africa a borderless border, East Africa is more integrated than West Africa.
"In international trade, there are no restrictions but standards must be met, the same best practices on transit that are applicable in East Africa must be applicable in West Africa.
"Burkina and Togo are inter-connected, Burkina- Cote Ivoire is also inter- connected and this has reduced the cost of trade between these countries."
He explained that lack of professionalism amongst operators in the ECOWAS trade corridor has also been identified as a problem.
Bayili also noted that some of the issues affecting the ETLS are national issues adding that they must be addressed by national administrations.
Earlier in his opening remark, the Executive Secretary of the Nigerian Shippers' Council, NSC, Mr Hassan Bello, said that barriers to trade increase the cost of trade and Africa has the highest cost of transporting goods between origin and destination across all modes of transportation.
He stated: "We must work assiduously to reduce these unnecessary costs by eliminating all the barriers to trade and make our products more competitive in the international market.
"Removing obstacles to intra-regional integration in the ECOWAS sub-region would be particularly beneficial to the small scale traders that conduct cross border commerce within the sub-region.
"The potential benefits include food security, job creation, poverty reduction, increased tax revenues for authorities and long term development outcomes."