Lagos ad-hoc electoral staff protest over unpaid allowance
Some Ad-hoc staff members of the Independent National Electoral Commission, INEC, in Lagos state have refused to commence electoral processes over alleged unpaid allowances.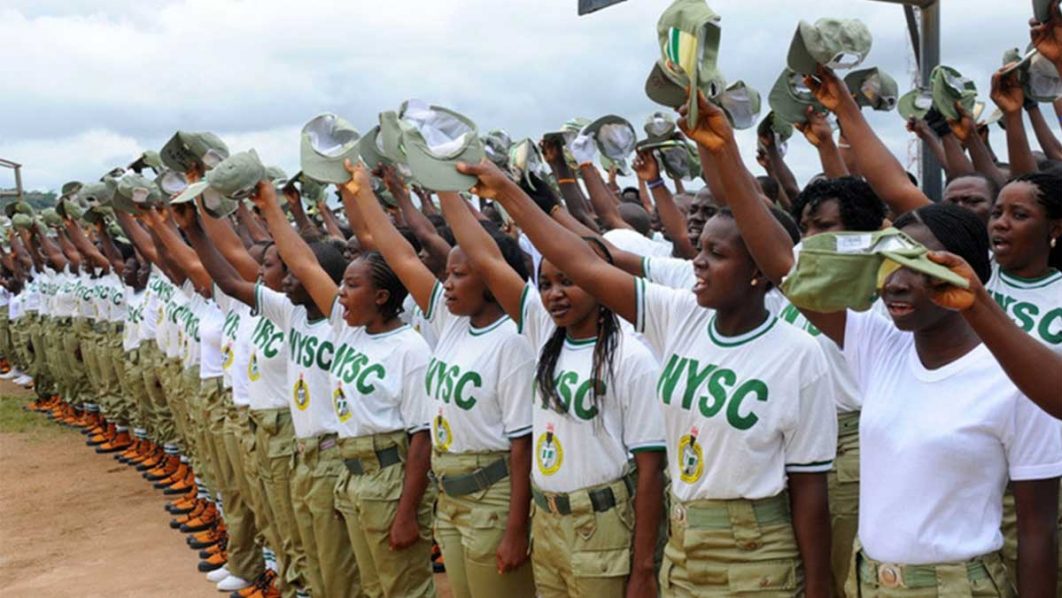 The Ad-hoc staff members were supposed to distribute voting materials in 25 wards in Ikeja local government of Lagos state but refused to do so, saying "No pay, no work!"
The Ad-hoc staff members, many of whom are corps members of the National Youths Service Corps, NYSC, at Government Primary School, Ikeja, said except they are paid N20,000 they were meant to collect, that they will not proceed to their polling units to commence voting process.
According to one of them,"No pay, no work! We won't move out from here except the N20,000 due to us are paid in full. We received N7,000 alert but we are not ready to be taken for granted again like they did during the presidential election."
The INEC Supervisory Polling Officer (SPO) said although N7000 was paid to each of the corps members, that she has nothing to do about the matter.
"We have distributed materials since yesterday evening. But they are insisting that they won't move to the field to commence polling. What can I do? Where am I going to get the N20,000 each which they are demanding?"
President Buhari appointments new DG for NESREA
President Muhammadu Buhari has appointed Prof. Aliyu Jauro as the new Director General/ Chief Executive Officer of the National Environmental Standards and Regulations Enforcement Agency (NESREA).
NESREA's Deputy Director (Information), Oyofo Sule, in a statement on Monday, said that Jauro takes over from Dr. Lawrence Chidi Anukam whose tenure expired on the 17th of February 2019.
According to the statement, Jauro, before the appointment, was Deputy Director at the National Centre for Petroleum Research and Development, Abubakar Tafawa Balewa University, (A.T.B.U) Bauchi.
He holds a Bachelor of Tech. Degree in Industrial Chemistry from A.T.B.U Bauchi and MSc and PhD Degrees in Industrial Chemistry from the same University.
He joined the university as a Graduate Assistant in 1997 and rose through the ranks to become a Prof in Industrial Chemistry in 2014.
Addressing the Management and Staff on assumption of office, the new Director General declared, "I am here to move the Agency to the next level.
"I expect high standard of professionalism, integrity and dedication to duty."
He promised to operate an open-door policy, stressing that he will bring his wealth of experience to bear in ensuring that NESREA lives up to its mandate.
He commended the acting Director General, Mrs. Miranda Amachree for the achievements recorded in her short period in that capacity.
Prof. Jauro won the German Academic Exchange Scholarship (DAAD) and the European Association of Organic Geochemists (EAOG) Travel Grant in 2005.
He is a fellow of the Chemical Society of Nigeria (CSN), as well as a member of the Institute of Chartered Chemists of Nigeria, (MICCON) and of Polymer Institute of Nigeria (MPIN).