Oil prices sank about one percent Wednesday after a United States government data showed that the country's crude stocks unexpectedly rose last week as exports slowed due to a chemical spill at the country's busiest energy port.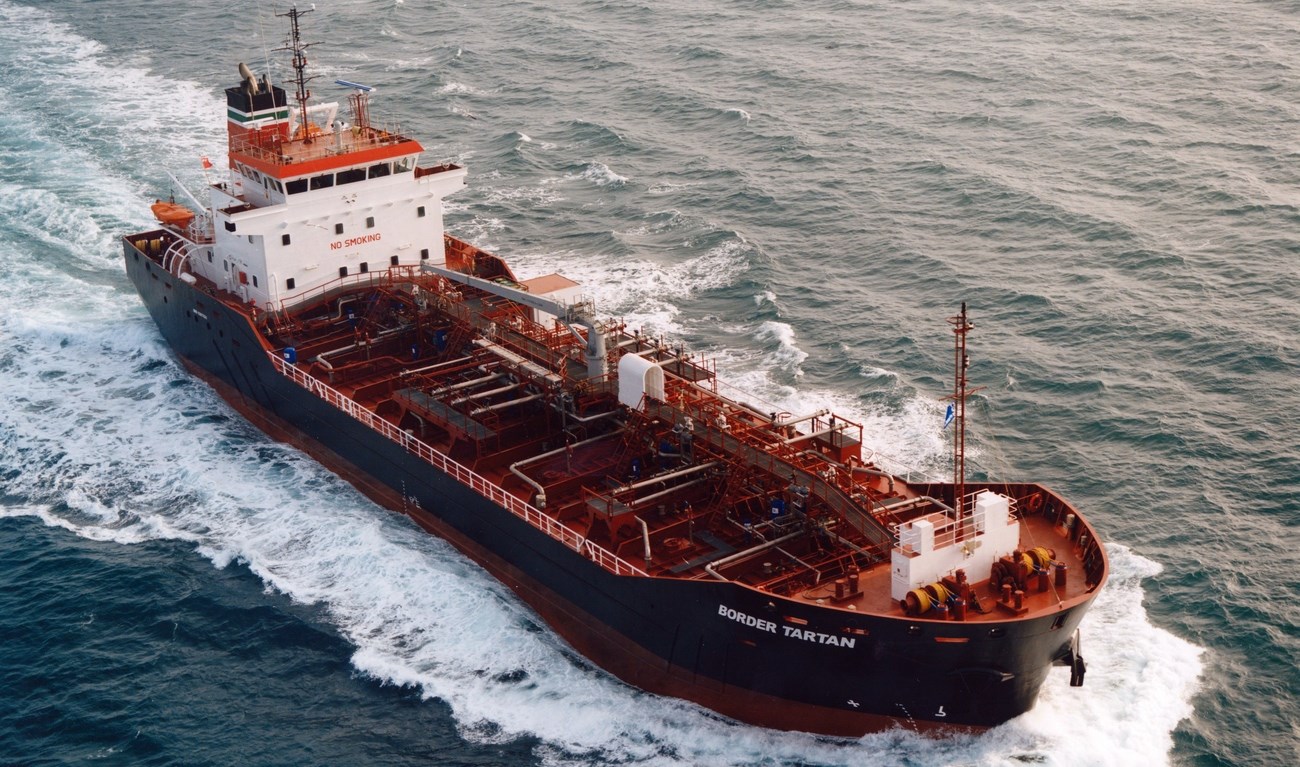 While the global benchmark, Brent crude futures fell 51 cents, or 0.8 percent, to $67.46 per barrel, the US crude, West Texas Intermediate (WTI) dropped 83 cents, or 1.4 percent, to $59.11 per barrel.
United States crude inventories rose last week by 2.8 million barrels, compared with analysts' expectations for a decrease of 1.2 million barrels, the United States Energy Information Administration said.
Crude stocks at the Cushing, Oklahoma, a delivery hub, rose by 541,000 barrels and exports fell 506,000 barrels per day, the EIA said.
A petrochemical tank fire and chemical spill last week along the Houston Ship Channel hampered crude shipments for several days.
The US Coast Guard on Monday reopened portions of the Houston Ship Channel with restrictions on waterways affected by the chemical leak.
Further disruptions to Venezuelan exports helped to limit losses.
The United States had in February announced sanctions intended to produce the most damage possible to the government of President Nicolás Maduro, the country's oil sector and its state-run oil company, PDVSA.
Washington had in January recognized opposition leader, Juan Guaidó – who is the leader of the country's National Assembly – as the rightful head of state.
Venezuela's Congress, which has been stripped of most of its powers by the government, had also described Maduro is a "usurper".
Washington embarked on an open campaign with Guaidó to oust Maduro.
The White House is trying to make oil revenues directly reach ordinary Venezuelans and bypass the government of Maduro, which owns most of the oil industry through PDVSA.
US National Security Adviser John Bolton said the sanctions would block $7 billion (£5.4 billion) in PDVSA's assets and more than $11 billion in lost export proceeds over the next year.
Reuters reported that on top of US sanctions in January, which banned US refiners from buying Venezuelan oil, the Organisation of Petroleum Exporting Countries (OPEC) member's main oil export port of Jose and its four crude upgraders were unable to resume operations following a massive power blackout on Monday, the second in a month.
Oil prices have jumped more than 25 percent this year, supported by supply curbs by OPEC and other major producers, along with US sanctions on exports from Venezuela and Iran.
Trump launches re-election bid
US President Donald Trump formally launched his 2020 re-election campaign on Tuesday in front of a large crowd in Orlando, Florida.
"We are going to keep making America great again and then we will indeed keep America great," Trump said as he attacked his opponents and the media.
"We are going to keep it better than ever before and that is why I stand before you tonight to officially launch my campaign for a second term as president of the United States," Trump told the crowd at an arena in Orlando.
The announcement comes amid calls for impeachment, continuing congressional probes into his presidency and administration and deepening divisions over his hardline immigration policies. But Trump's speech also comes as the economy continues to grow and the Republican president maintains deep support among his base.
Although Tuesday's speech is being billed as the official beginning of Trump's 2020 bid, the businessman-turned-politician filed the paperwork officially announcing his bid within hours of his inauguration on January 20, 2017. He has since held campaign-style rallies throughout the United States.
On Tuesday, Trump's attacks against socialism and his doubling down on conservative stances on nationalism, abortion, family, the judiciary and guns were positively received by the loyalist crowd, who often erupted in "USA" and "Make America Great" chants throughout the event.
Two-and-a-half years into his tenure, Trump sees plenty of positive factors, led by a growing economy with low unemployment.
"If the economy stays strong, he is very likely to get re-elected," said Trump confidant Newt Gingrich, a former Republican speaker of the US House of Representatives.
Trump touted the economy throughout Tuesday's speech, saying "it's soaring to incredible new heights".
The US president also received a large round of applause when he brought his tax cuts, saying, "we've done so much … with the biggest tax cut in history."
But according to an Associated Press fact check, Trump's tax cuts are nowhere close to the biggest in US history.
It's a $1.5 trillion tax cut over 10 years. As a share of the total economy, a tax cut of that size ranks 12th, according to the Committee for a Responsible Federal Budget. Former President Ronald Reagan's 1981 cut is the biggest, followed by the 1945 rollback of taxes that financed World War II.
Despite the packed crowd at the Orlando arena on Tuesday, Special Counsel Robert Mueller's investigation of Russian interference in the 2016 election, coupled with a presidential style marked by name-calling and eye-popping tweets, has undermined some Americans' confidence in Trump before the November 2020 election.