Meghan Markle and Prince Harry are the proud parents of a baby boy
The royal couple announced the happy news like many parents all over the world — on Instagram.
They shared their happiness of their newborn on @SussexRoyal, their new Instagram account that they launched on April 2.
The name of the baby boy will be announced in due course.
In the caption, the proud parents wrote: "We are pleased to announce that Their Royal Highnesses The Duke and Duchess of Sussex welcomed their firstborn child in the early morning on May 6th, 2019. Their Royal Highnesses' son weighs 7lbs. 3oz.
"The Duchess and baby are both healthy and well, and the couple thank members of the public for their shared excitement and support during this very special time in their lives. More details will be shared in the forthcoming days."
The royal couple previously announced that they are keeping the plans around the arrival of their baby private, which means royal fans should not expect for Meghan to pose on the steps of a hospital like Kate Middleton did after the birth of each of her three children.
However, royal fans will get to see the happy couple with their new baby soon after the birth. Within a few days after welcoming their first child, Meghan and Harry will take part in a photo op with their new baby on the grounds of Windsor Castle.
The royal baby is the seventh in line of succession after Prince Charles, Prince William, Prince George, Princess Charlotte, Prince Louis and Prince Harry.
The couple is expected to take their baby home to nearby Windsor. Harry and Meghan left their home at Kensington Palace earlier this month and moved into Frogmore Cottage just weeks before the arrival of their first child.
Meghan kept up a busy schedule throughout her pregnancy. She announced her royal patronages in January, which was followed by several visits to key charities. She also embarked on a royal tour of Morocco with Harry in late February — just days after her stateside baby shower with close friends in New York City.
The birth of the royal baby follows a whirlwind year for Meghan and Harry, which saw them tie the knot in a fairy tale royal wedding in May, announce their pregnancy news in October and then take on their first major royal tour together Down Under.
Harry and Meghan's joint Instagram account was the first step in their transition to a new office after breaking up their joint "court" with Kate Middleton and Prince William.
With all there pressures that come with bringing a baby into the world, Meghan and Harry are resolved to build a sanctuary for their little family in their new cottage home in Windsor.
"This is a very happy time for Meghan and Harry," says a source. "This baby has brought them even closer."
People
OPEC to Rollover Crude Oil Output Cut Deal
OPEC is to roll over a deal on cutting crude supplies at a meeting next week and discuss deepening the curbs that have been in place since January 1, 2019. A deal between OPEC and allies, including Russia, to curb oil output by 1.2 million barrels runs out at the end of June.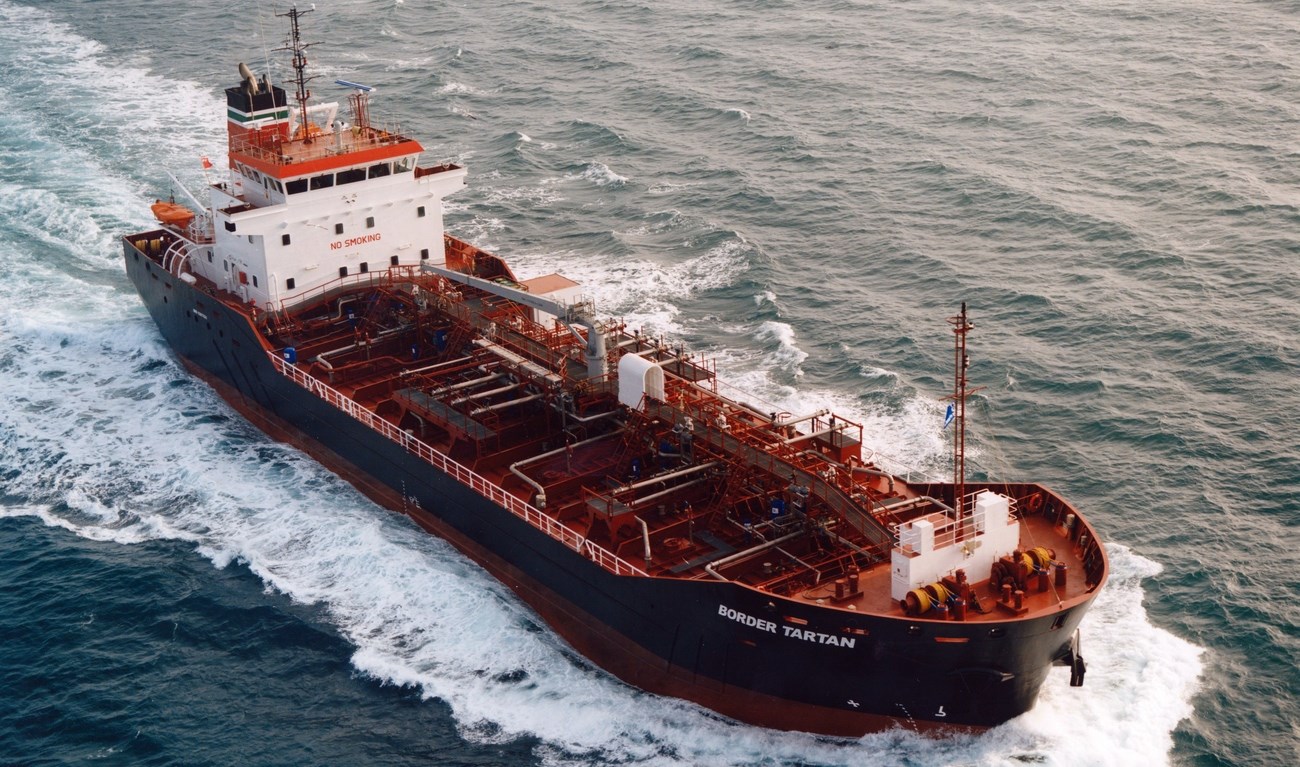 With the expiration of the agreement this week, the group has scheduled meetings from July 1-2 in Vienna, Austria to discuss the next steps.
However, Iraq's Oil Minister, Thamer Ghadhban, has said the group would extend the current deal and consider deeper production cuts.
He said the issue would be discussed in Vienna but declined to specify what alternative level of cuts were being suggested.
"The rollover at least would be at the same level because it has not been very effective, it has been effective to a certain level to minimize the glut in the market, but there are now ideas or calls for agreeing (on) even more," Ghadhban said on the sidelines of the CWC Iraq Petroleum Conference in London.
Reuters reported that Algeria had floated an idea of deepening the cut by some 600,000 bpd, to make it 1.8 million barrels per day.
Oil prices hit their highest in about a month on Wednesday, buoyed by United States government data that showed a larger-than-expected drawdown in crude stocks as exports hit a record high, and surprise drops in refined product stockpiles.
The price of the global benchmark, Brent crude, which dropped to $65 per barrel yesterday, had risen $1.44, or 2.2 per cent to settle at $66.49 a barrel on Wednesday, while the US West Texas Intermediate (WTI) crude futures rose $1.55, or 2.7 per cent, to settle at $59.38 a barrel.
The product drawdown comes at the same time as news that the largest and oldest refinery on the US East Coast would be shut after a massive fire last week caused substantial damage.
According to agency reports, Philadelphia Energy Solutions plans to shut down the 335,000 bpd refinery complex next month.
The crude inventory fall and refinery outage added to uncertainty over oil supplies created by the war of words between Washington and Tehran.
This has prompted fears that oil shipments through the Strait of Hormuz, the world's busiest oil supply route, could be disrupted.
Asked if a war was brewing, US President Donald Trump told Fox Business Network on Wednesday: "I hope we don't but we are in a very strong position if something should happen."
Tehran has condemned a fresh round of US sanctions, describing it as "mentally retarded."
But the US Special Representative on Iran, Brian Hook, told Reuters in an interview yesterday that the United States' policy of maximum economic pressure on Tehran was working.