Lagos governor-elect promises to run transparent government
The Governor-elect of Lagos State, Mr. Babajide Sanwo-Olu has pledged to be more transparent and accountable to Lagos citizens when he assumes office. Sanwo-Olu, who said this during a media briefing in Lagos yesterday, pledged to institute a quarterly interactive session on the state's budget in order to give Lagosians updates and progress report on public expenditure.
The incoming governor also vowed to make the environment more conducive to attract foreign investments into the state. Responding to a question on how to make the budget transparent and procurement open, he said: "The state government still publicizes its budget on a year-on-year basis. We intend to continue, but beyond that, we would also do a quarterly review of our budget performance so that people can ask questions and we are accountable.
"In terms of transparency, we have a procurement law and we have a procurement agency. It is important for people to access them more. The ones that need to be published in terms of who gets the procurement, we would do it if it is not currently being done."
He added: "So we would let people know on a quarterly basis how you are running your budget and how well you are doing and issues around transparency reduce."
Commenting on his intention to ensure that increased foreign investments are attracted to Lagos state, Sanwo-Olu added: "Investments are just moving around and if you don't take them and the opportunities, they move to some other jurisdiction. That is because money is always moving around the world.
Supreme court dismisses Atiku server suit
The Supreme Court on Tuesday dismissed the appeal by the presidential candidate of the Peoples Democratic Party (PDP) in the February 23 election, Atiku Abubakar, seeking to Inspect the central server of the Independent National Electoral Commission (INEC) for lacking in merit.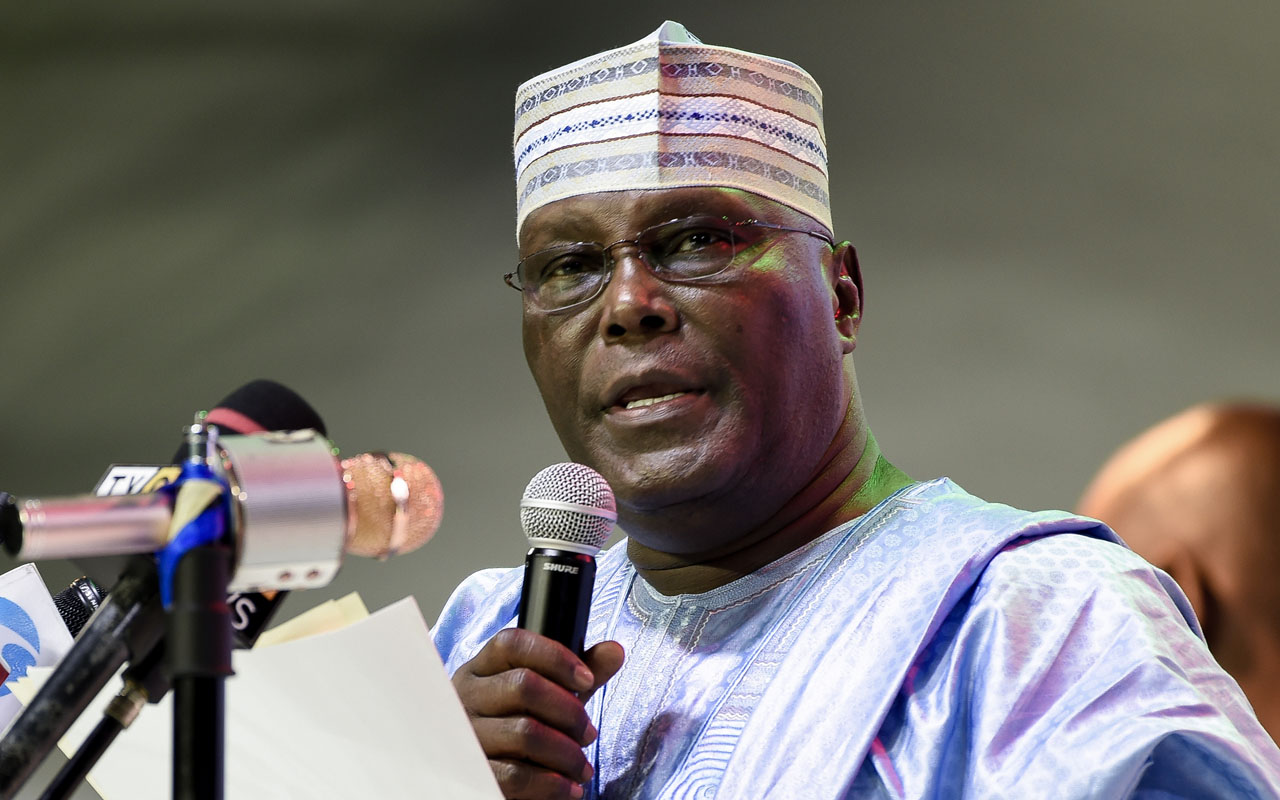 The apex court held that the request lacked merit because it was brought by Atiku after the parties had joined issues on the existence or otherwise of the server.
According to the unanimous judgment delivered by Justice Chima Nweze, the Presidential Election Petition Tribunal was in order in refusing to grant Atiku's request at the time it was made so as not to prejudice other parties in the matter.
In addition, the apex court held that the appeal lacked merit because the appellants failed to prove how the decision of the tribunal was unfair to them.
Justice Nweze said a party can only complain of the lack of fair hearing when discretion of court was wrongly or arbitrarily used by the court, adding that in this instant case the tribunal used its discretion judicially and judiciously.
"I see no reason to depart from the decision of the lower court, the appeal is lacking in merit and is hereby dismissed," the judge held.