Rivers State Governor Nyesom Wike has reiterated that his second term appointments will be based on absolute loyalty, commitment to the vision of the administration and the capacity to deliver.
The governor spoke on Monday when he swore in Secretary to the State Government Tammy Danagogo, Chief of Staff, Government House, Chukwuemeka Woke, Attorney-General Zaccheus Adango and Commissioner for Finance Isaac Kamalu.
He said: "These appointments are not based on sentiments; the appointment is based on 100 percent undiluted loyalty and competence. I will not appoint people who will run down the government. We will appoint those who believe in the vision and mission of the state government; those who will defend the government and her policies."
Governor Wike said the first sets of appointments were made to start off his second term and enhance the development of the state.
He said: "The appointments that I made were not lobbied for. I know these officials personally.
"Going forward, I will take time to scrutinize people that will be appointed. I learned my lesson during the last term. I will only appoint people who want to work and those who want to make sacrifices for the state.
"I have known the Secretary to the State Government closely; he is loyal and committed. This second term is for people who want to work for the state," the governor added.
Supreme court dismisses Atiku server suit
The Supreme Court on Tuesday dismissed the appeal by the presidential candidate of the Peoples Democratic Party (PDP) in the February 23 election, Atiku Abubakar, seeking to Inspect the central server of the Independent National Electoral Commission (INEC) for lacking in merit.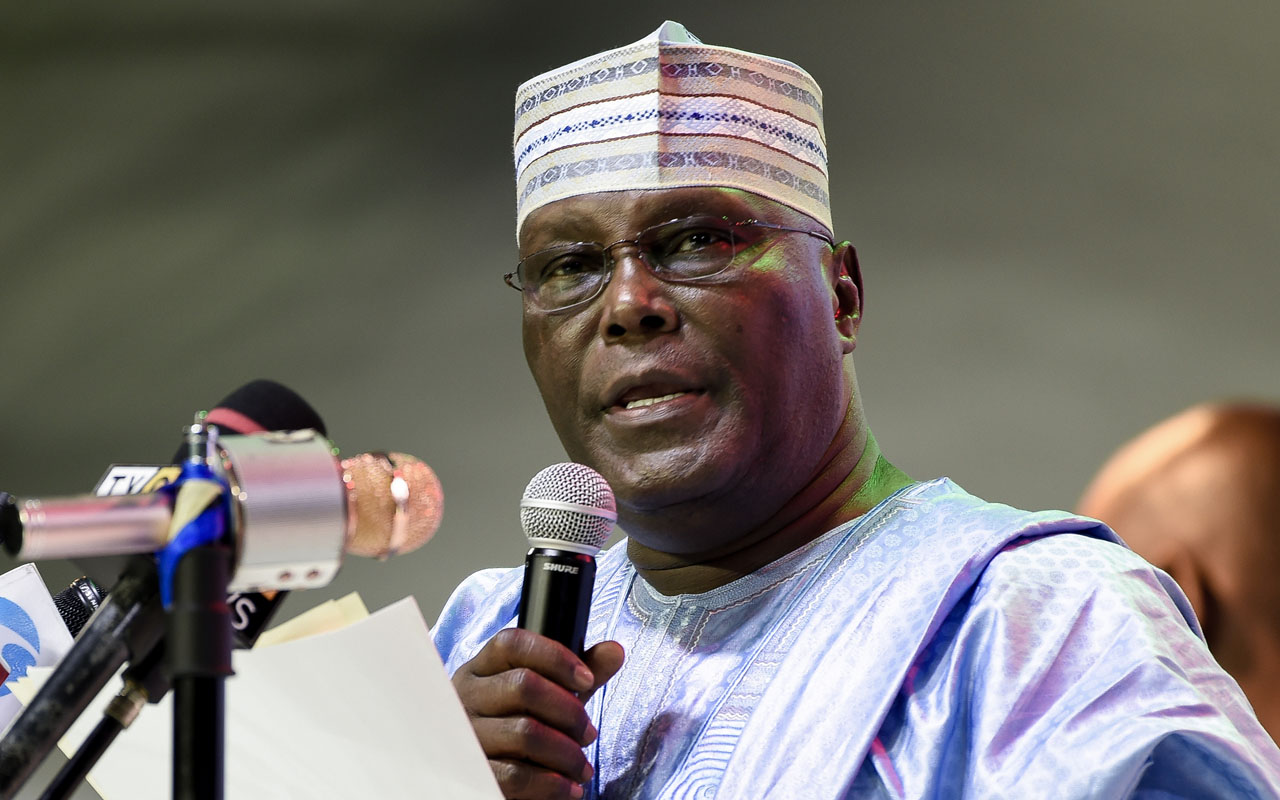 The apex court held that the request lacked merit because it was brought by Atiku after the parties had joined issues on the existence or otherwise of the server.
According to the unanimous judgment delivered by Justice Chima Nweze, the Presidential Election Petition Tribunal was in order in refusing to grant Atiku's request at the time it was made so as not to prejudice other parties in the matter.
In addition, the apex court held that the appeal lacked merit because the appellants failed to prove how the decision of the tribunal was unfair to them.
Justice Nweze said a party can only complain of the lack of fair hearing when discretion of court was wrongly or arbitrarily used by the court, adding that in this instant case the tribunal used its discretion judicially and judiciously.
"I see no reason to depart from the decision of the lower court, the appeal is lacking in merit and is hereby dismissed," the judge held.