Buhari's witnesses contradicts each other
The witnesses called by President Muhammadu Buhari in defence of his victory made startling disclosures on the controversial issue of his academic qualification to contest the February 23 presidential election. Buhari's academic qualification has been enmeshed in controversy since 2015.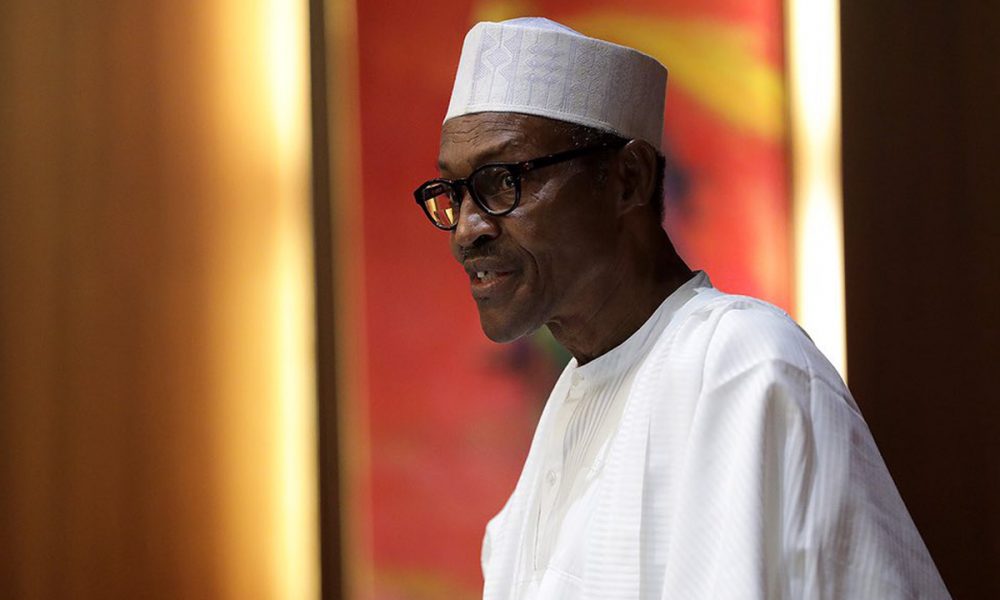 Although he insisted he possesses the requisite academic qualification for the presidential election and that his certificates were with the Nigerian Army, the Army had claimed Buhari's personal file with them did not contain any of the certificates in dispute.
The first revelation yesterday was made by one of Buhari's witnesses, Maj. Gen. Paul Tarfa (rtd), who claimed to have been enlisted in the Nigerian Army with the president on April 16, 1962.
He listed some of their colleagues to include Brigadier Ola Oni, Major General Duro Ajayi, Major General Shehu Yar'Adua and Brig. Gen. Abdullahi Saleh.
However, under cross-examination, Tarfa told the tribunal that the Nigerian Army never asked Buhari and others, including himself, to surrender their certificates in 1962.
He made the revelation during cross-examination by counsel to the Independent National Electoral Commission (INEC), Yunus Usman (SAN).
Usman had asked: "When you were enlisted into the army in 1962, you were asked to submit your certificate to the Nigerian Army?"
Responding, Tarfa said: "There was nothing of such."
Under cross-examination by the petitioners, the Peoples Democratic Party (PDP) and its presidential candidate, Alhaji Atiku Abubakar's lead counsel, Dr. Levy Uzoukwu (SAN), the first defence witness said that Buhari, being the Commander-in-Chief of the Armed Forces of the Federal Republic of Nigeria, had all military formations under him.
Supreme court dismisses Atiku server suit
The Supreme Court on Tuesday dismissed the appeal by the presidential candidate of the Peoples Democratic Party (PDP) in the February 23 election, Atiku Abubakar, seeking to Inspect the central server of the Independent National Electoral Commission (INEC) for lacking in merit.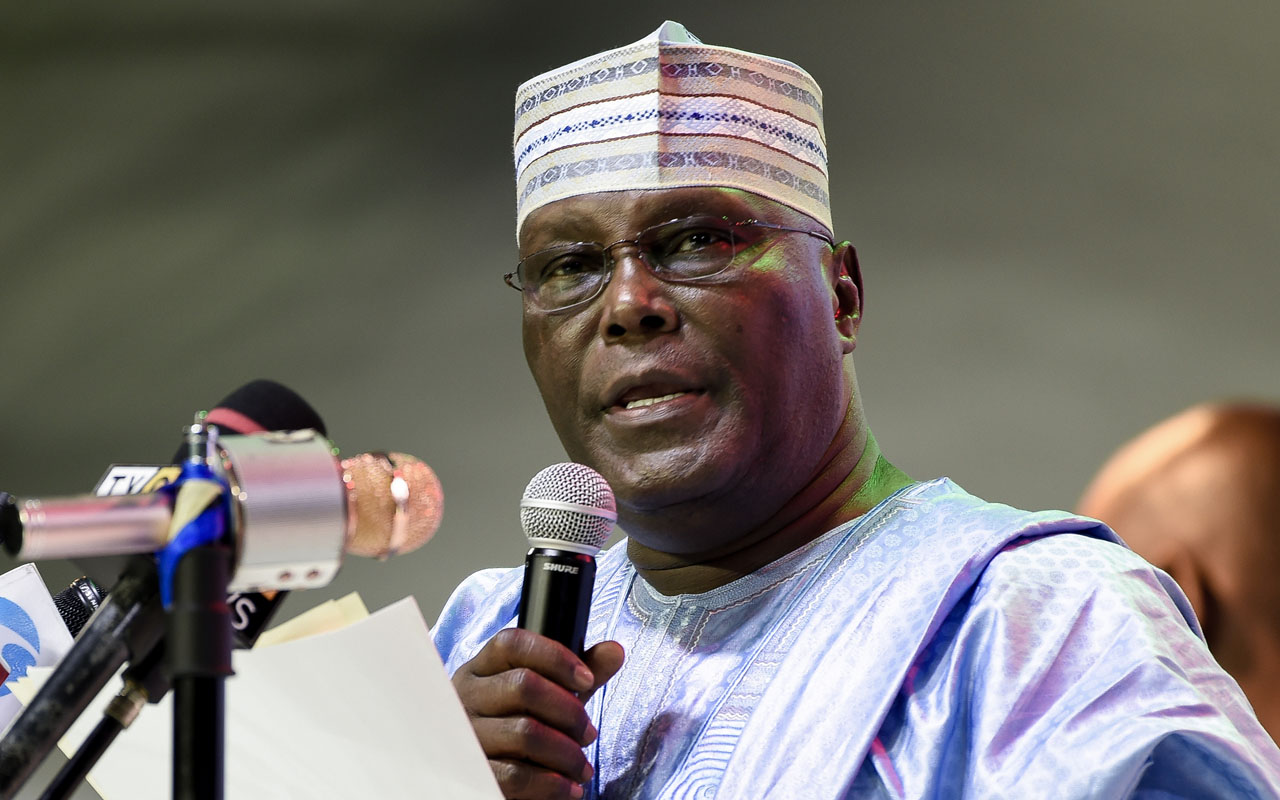 The apex court held that the request lacked merit because it was brought by Atiku after the parties had joined issues on the existence or otherwise of the server.
According to the unanimous judgment delivered by Justice Chima Nweze, the Presidential Election Petition Tribunal was in order in refusing to grant Atiku's request at the time it was made so as not to prejudice other parties in the matter.
In addition, the apex court held that the appeal lacked merit because the appellants failed to prove how the decision of the tribunal was unfair to them.
Justice Nweze said a party can only complain of the lack of fair hearing when discretion of court was wrongly or arbitrarily used by the court, adding that in this instant case the tribunal used its discretion judicially and judiciously.
"I see no reason to depart from the decision of the lower court, the appeal is lacking in merit and is hereby dismissed," the judge held.