Cleric faults FG on Shiite proscription
The Catholic Archbishop of Abuja, Cardinal John Onayeikan has described the proscription of the Shi'ite movement by the Federal Government as an error. The cleric said Nigerians must press the government to respect the rights of religious groups to exist and operate in the country.
He also complained that the 43 ministerial nominees confirmed by the Senate are too many to run the government.
His words: "The proscription portrays us as a country where the government can wake up one day, get a court order from nowhere that particular religious group is proscribed.
"If we allow that to go, it means Catholics and my own religion too can be prescribed any day by any government who manages to get any judge to issue an ex-parte or non-ex-parte order."
The Cardinal said the Shi'ite sect members had the right to protest the continued incarceration of their leader, Ibraheem El-Zakzaky, noting that if he (Onaiyekan) was detained unjustly, it would be difficult to prevent Catholic faithful from protesting against his incarceration.
He stressed: "If I was a Muslim, I will also fight for the freedom of every Muslim because freedom of religion is not only the freedom between different religions; there is also freedom within religions.
Supreme court dismisses Atiku server suit
The Supreme Court on Tuesday dismissed the appeal by the presidential candidate of the Peoples Democratic Party (PDP) in the February 23 election, Atiku Abubakar, seeking to Inspect the central server of the Independent National Electoral Commission (INEC) for lacking in merit.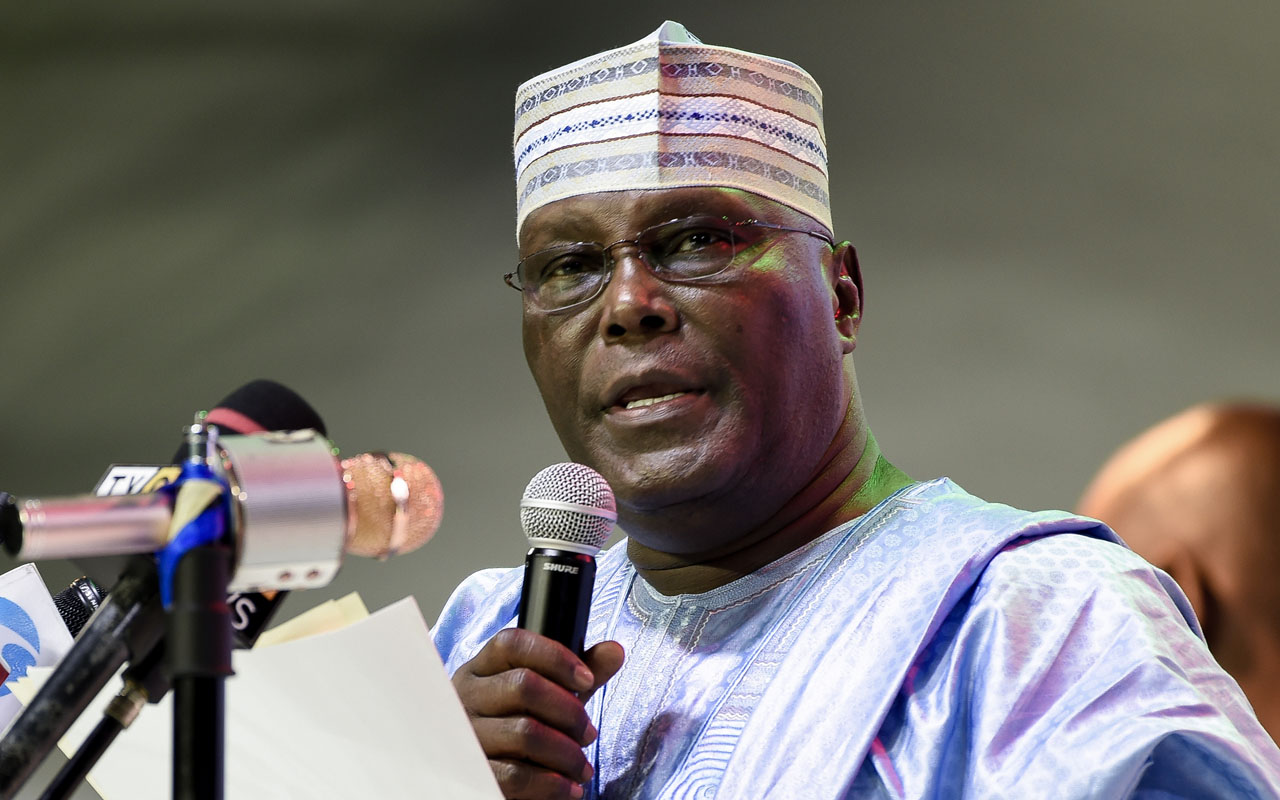 The apex court held that the request lacked merit because it was brought by Atiku after the parties had joined issues on the existence or otherwise of the server.
According to the unanimous judgment delivered by Justice Chima Nweze, the Presidential Election Petition Tribunal was in order in refusing to grant Atiku's request at the time it was made so as not to prejudice other parties in the matter.
In addition, the apex court held that the appeal lacked merit because the appellants failed to prove how the decision of the tribunal was unfair to them.
Justice Nweze said a party can only complain of the lack of fair hearing when discretion of court was wrongly or arbitrarily used by the court, adding that in this instant case the tribunal used its discretion judicially and judiciously.
"I see no reason to depart from the decision of the lower court, the appeal is lacking in merit and is hereby dismissed," the judge held.